Directions | Reviews | Hours | FAQ's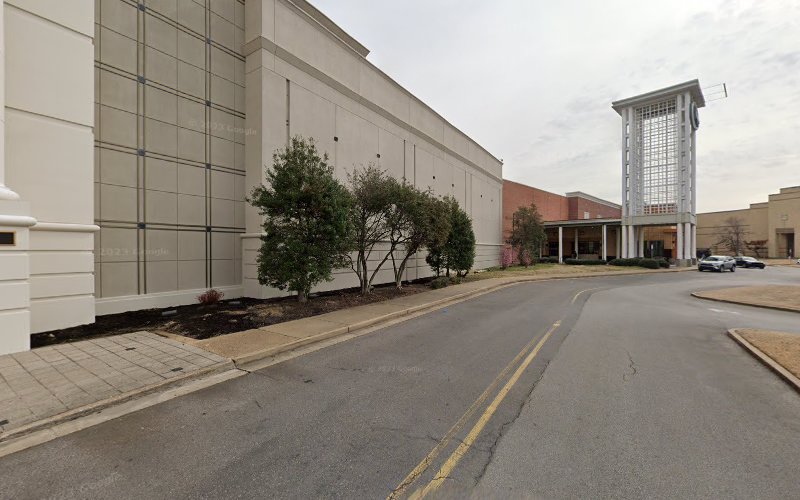 Starbucks in Memphis, Tennessee
Starbucks is a Coffee shop in Memphis, Tennessee
📍 2840 N Germantown Pkwy, Memphis, TN 38133 (Directions)
☎️ +1 305-803-8208 (Call Now)
🖥️ visit website
👍 Starbucks Reviews in Memphis, Tennessee
– 5 Star Reviews: 2
– 4 Star Reviews: 0
– 3 Star Reviews: 0
– 2 Star Reviews: 0
– 1 Star Reviews: 5
December 2021 by Lyndsey Rush

One of the worst Starbucks. So inconsistent in hours. They're repeatedly closed at random times and without notice. I suggest they need new management because the location is in a good intersection. I wonder if that is the reason this particular store is still in business.

December 2021 by Cecily Briggs

This place is awful! Does Starbucks know they are the worst store ever like worse than McDonald's! The coffee here is awful and they never make the drinks right! So glad there is one across the street! Don't waste your money here!

December 2021 by mohammad adawy

Bad management the manager was rude and stuff bad customer service

December 2021 by Clarissa Ford

Staff members were arrogant and condescending when THEY made an error. Drove a mile away to the Lakeland location and had an extremely pleasant and error free experience

December 2021 by purnima gade

I ordered a iced matcha green tea and I waited for 20 minutes and got only half filled drink, super upset.
👍 (see all reviews)
⏰ Starbucks Hours in Memphis, Tennessee
Monday
Tuesday
Wednesday
Thursday
Friday
Saturday
Sunday
9 AM-9 PM
9 AM-9 PM
9 AM-9 PM
9 AM-9 PM
9 AM-9 PM
9 AM-9 PM
10 AM-5 PM
📣 About Starbucks, Memphis, Tennessee
Starbucks features: Coffee shop, Cafe, Coffee store, Espresso bar, Service options : Takeout : true, Dine-in : true, Delivery : false , Highlights : Great coffee : true, Great tea selection : true , Popular for : Breakfast : true, Solo dining : true, Good for working on laptop : true , Accessibility : Wheelchair accessible entrance : true, Wheelchair accessible restroom : true, Wheelchair accessible seating : true , Offerings : Coffee : true, Quick bite : true , Dining options : Breakfast : true, Dessert : true , Amenities : Restroom : true , Atmosphere : Casual : true , Crowd : Tourists : true , Payments : Debit cards : true
Description: Seattle-based coffeehouse chain known for its signature roasts, light bites and WiFi availability.
Frequently Asked Questions about Starbucks
How is Starbucks rated?
Starbucks is rated 2.1 stars by 7 customers.
What forms of payment are accepted?
Starbucks accepts credit cards.
What type of business is Starbucks?
Starbucks provides the following: Coffee shop, Cafe, Coffee store, Espresso bar
Where is Starbucks located?
Starbucks is located in Memphis, Tennessee.
What is the longitude and latitude of Starbucks?
The longitude and latitude for Starbucks is -89.788204, 35.202041 (view map)