Directions | Reviews | Hours | About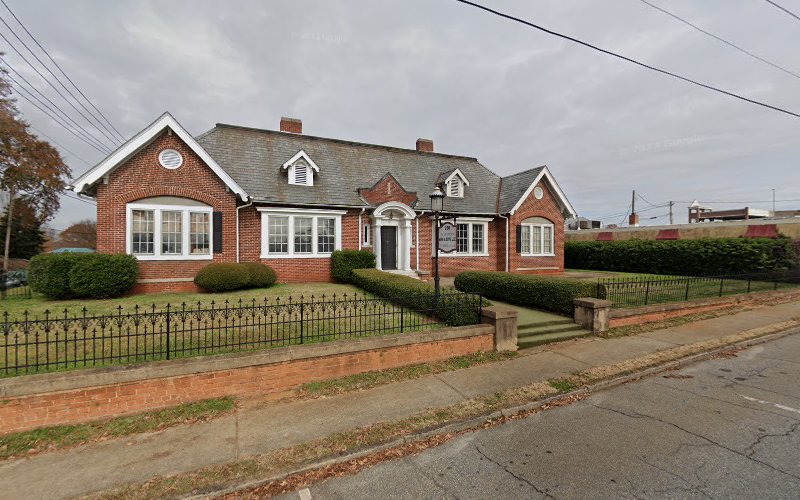 Epps & Nelson Epps in Anderson, South Carolina
Epps & Nelson Epps is a Personal injury attorney in Anderson, South Carolina
230 W Whitner St, Anderson, SC 29624 (Directions)
☎️ +1 864-224-2111 (Call Now)
️ visit website
Epps & Nelson Epps Reviews in Anderson, South Carolina
– 5 Star Reviews: 28
– 4 Star Reviews: 2
– 3 Star Reviews: 1
– 2 Star Reviews: 0
– 1 Star Reviews: 5
December 2021 by Eric Harrison

Samantha Nelson is a joke for a guardian at liem. I would not recommend her to anyone. I won custody of my son years ago against her and now she still being unprofessional and not stating the facts in court. But it is okay because the truth will come out.

December 2021 by Chasity Davis

Norman is by far one of the best lawyers you could ask for, EVER. I wish I could find the words to describe my gratitude for him and all the work he put into my case. He is involved in every case he does and truly cares.

December 2021 by C V

I'll just say Norman, Emily and Brittany all made me feel at home and so comfortable and they all worked diligently to give me the best representation possible. I was very pleased. Highly recommend. I am so thankful for them, they fought for me, and found many errors and mistakes made from the other attorney, and got them corrected and were on top of things. Great firm!!

December 2021 by Andrew Seymore

Hired Norman for my custody battle. He is a top notch lawyer. He came to court very prepared for my case, he stayed in touch throughout the entire process. He, Emily and Brittney are all excellent. He got me the exact results I was looking for. I couldn't be any more pleased with the service I received from this firm.

December 2021 by Daryl Isom

Billy and Norman were very professional. They walked us through the process and steadied our nerves. Simply a huge blessing in our lives. We needed someone who would not back down. We got that and more. I will always highly recommend them.
(see all reviews)
⏰ Epps & Nelson Epps Hours in Anderson, South Carolina
Monday
Tuesday
Wednesday
Thursday
Friday
Saturday
Sunday
8:30 AM-5 PM
8:30 AM-5 PM
8:30 AM-5 PM
8:30 AM-5 PM
8:30 AM-5 PM
Closed
Closed
About Epps & Nelson Epps, Anderson, South Carolina
Owner title: Epps & Nelson Epps
Epps & Nelson Epps features: Personal injury attorney, Divorce lawyer, General practice attorney, Attorney, Trial attorney, Accessibility: Wheelchair accessible entrance: true, Wheelchair accessible restroom: true, Amenities: Restroom: true, Planning: Appointment required: true, Appointments recommended: true
Description:
Area / Region: Anderson, South Carolina
Longitude / Latitude: -82.653125, 34.5033163 (Location)